Why Us
---
Now It's Your Turn to Shine
We know your senior year is a BIG DEAL! You've accomplished so much, you've overcome big challenges, have grown into an independent person, AND YOU LOOK GREAT! There will never be another time in your life like this one. Team up with the professionals at Little's Photography for your senior portraits and yearbook photos and we will make sure you hold on to it forever.
If your school contracts with us for senior portraits, we will be on-site at your school to show samples and answer your senior photo questions but here is some important information.
Senior Photography Services
---
Want options? We've got 'em. We are your source for yearbook photos, Senior ads and more. Choose from multiple senior photo shoot options, including:
A Lifestyle Shoot
We go to the highest heights, the most creative edges of lighting, and are willing to be unreasonable to get your image captured in ways you've only dreamed about. This is it! Your time is now! How do you want to remember it when it's gone? Click to learn more and see Lifestyle Shoot samples from Seniors in your area.
---
A Candid Shoot
For those who are not ready for the big production of a Lifestyle Shoot, but want something unique to their own personality to use in the home, as gifts, graduation announcements and their yearbook ad.
---
A Formal Shoot (yearbook photo)
Where we adorn you in the traditional wardrobe and capture an heirloom moment. This is also the shot we use in the yearbook with your name where you are wearing a tux or a drape that we provide.
---
A Debutante Shoot
What an honor it is to capture this years Debutante experience for you. Special occasions such as these are all too rare in our busy lives. Little's Photography pulls out all the stops to make sure we capture the important highlights beautifully, so you can relive them years from now.
---
What to Expect
---
All senior yearbook photos and portraits must be scheduled by the end of the school year. If you have not scheduled, call us today for your preferred time and date for May, June, July or August for the yearbook photo and any other senior portraits.
We will guide you through tips for what to wear, as well as tricks for how to look your very best in your photos. We make it easy and fun. We are dedicated to creating an amazing experience for you.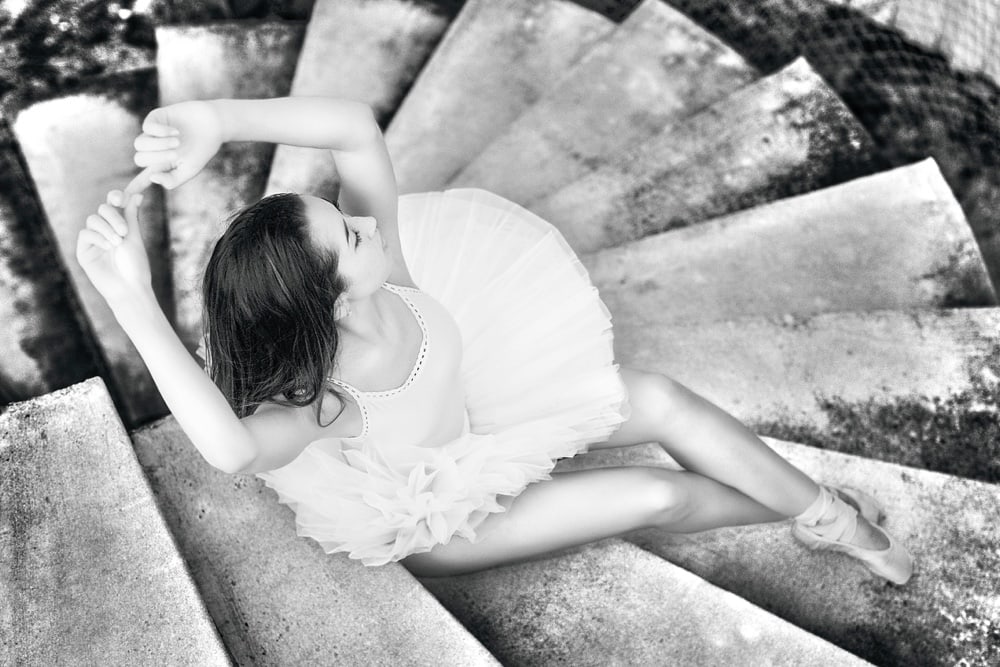 Testimonials
---
"It was really fun and exciting, yet professional. Khye was a great photographer and very original in his photo taking. Overall it was a great experience."
– Matthew Allison – Westminster Academy Senior
"It was honestly such an incredible experience. From the moment I walked in the door, the photographers were greeting me with a smile. I felt so comfortable. Khye was awesome!"
– Kimberly Ginsburg – Pine Crest School Senior
"I had so much fun shooting my senior pictures! Little's is so easy to work with and everyone is so welcoming. I will always remember taking these in such a great environment! Thank you so much!"
– Emily Bishop – Westminster Academy Senior
"Little's will work with you around your schedule, they're caring, and give you the best for your money. When I saw my senior photos I couldn't pick between 9 of them, I just loved them all sooooooooo much. I 1000000% recommend Little's. The staff and photography is A+."
– J. Mack
FAQ's
---
How do my photos get in the yearbook?
If we are the approved photographer for your school we need you to schedule a formal photo shoot.
---