Why Us
---
Our photographers will go to the highest heights, the most creative edges of lighting, and we are willing to be unreasonable to get your image captured in ways you've only dreamed about. This is it! Your time is NOW! How do you want to remember it when it's gone?
Details
---
For lifestyle senior shoots there are a limited number of appointments available. Depending on the location and your schedule, we can try to group this shoot around the same time you are completing your formal. Lifestyle sessions start at $199 with packages priced from $899.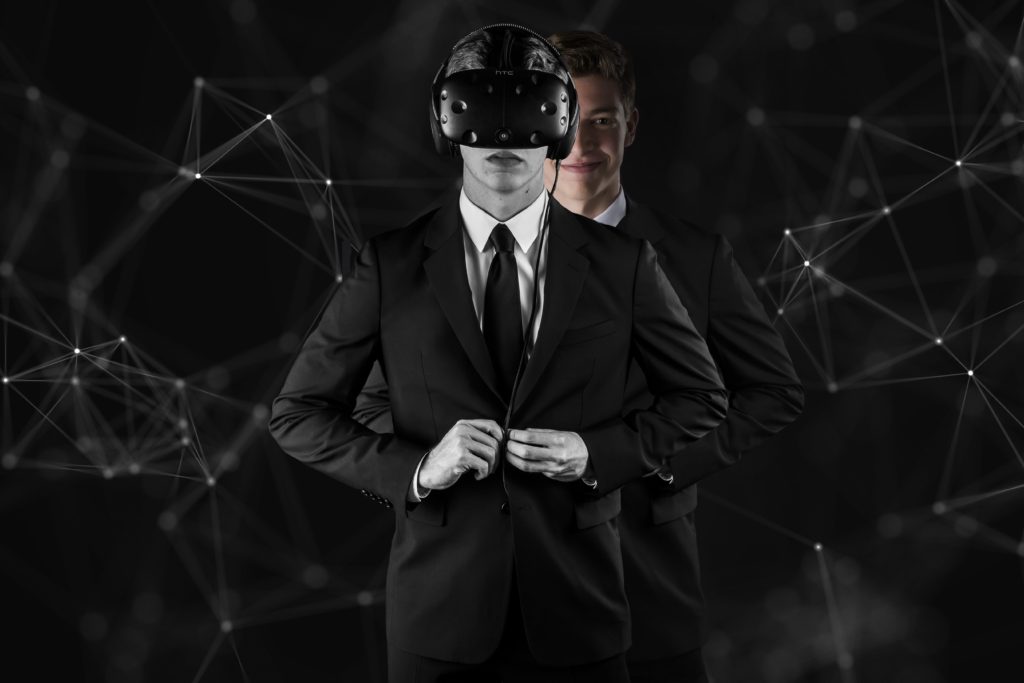 What to Expect
---
What does the High School Senior Lifestyle shoot have that the other shoots don't have? A whole lot of TIME… and what can you do with time? Everything and Anything!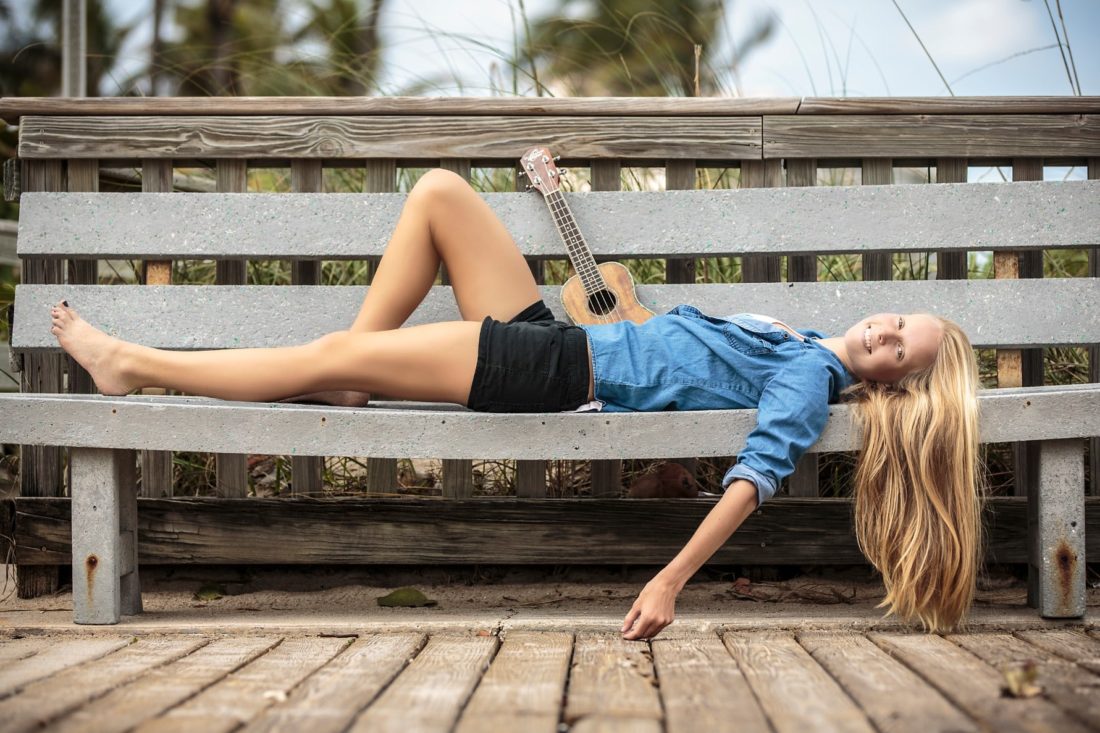 Testimonials
---
"I was really comfortable and they made the experience really fun. They made me feel really good about myself. I'd definitely recommend Little's."
– Nicole Baptista – Pine Crest School Senior