Why Us
---
A candid photoshoot gives you access to unique photos outside of the formal graduation (yearbook) look. It's not as big of a production as a Lifestyle Shoot, but is a way to show your own personality, for social media, and to use in the home, as gifts, graduation announcements and a yearbook ad.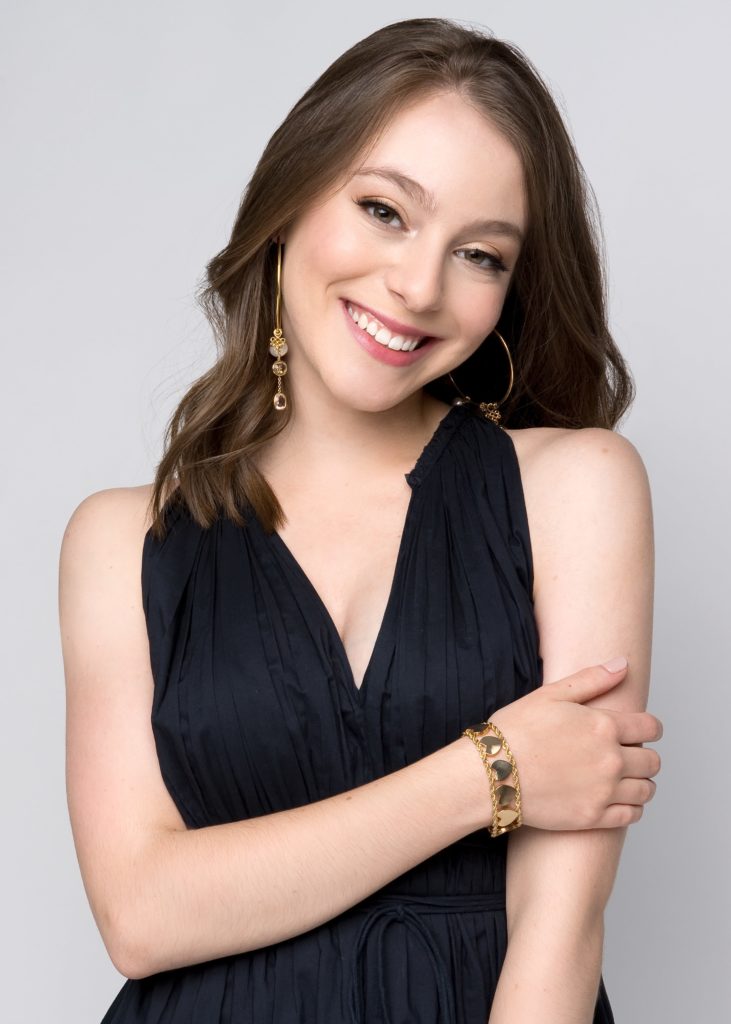 Details
---
Senior candid photoshoots are priced so everyone can do it and are quick and impactful. You can show off anything from your eyes to your talents. Each photoshoot is unique to you and your own self expression. Candid sessions start at $89 with packages priced from $195.
What to Expect
---
We are dedicated to creating an amazing experience for you. When you work with Little's Photography our entire team will support you in having an excellent experience. From tips for what to wear and even tricks for how to look your very best in your photos, we make it easy and fun.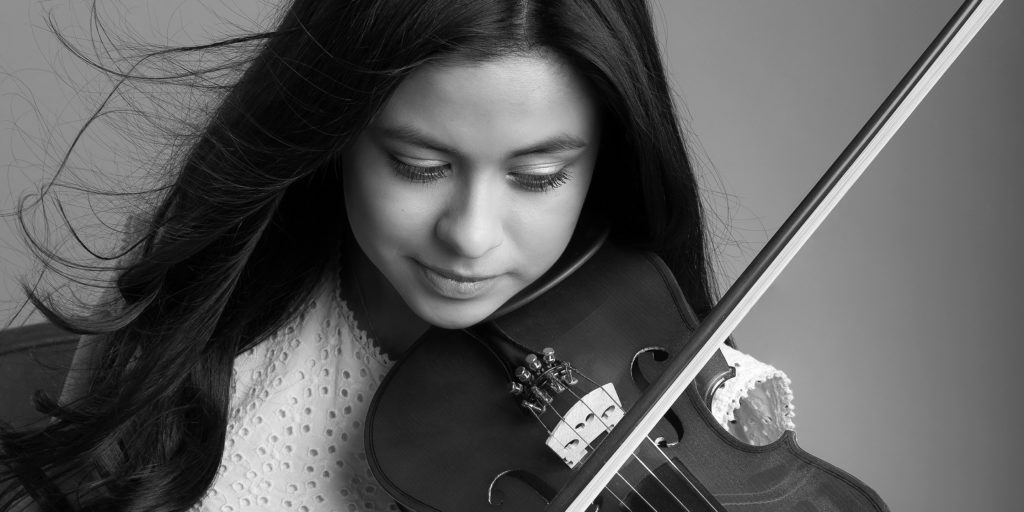 Testimonials
---
"I came in for a formal and candid shoot and it was a ton easier than I expected. I am usually horrible with pictures but this was a very easy experience that seemed to be more natural than I expected!"
– Julian Gruber, Pine Crest School Senior
"It was really fun and exciting, yet professional. Khye was a great photographer and very original in his photo taking. Overall it was a great experience."
– Matthew Allison, Westminster Academy Senior