Why Us
---
Bring Your Brand To Life
We are an industry leader, widely recognized in Fort Lauderdale for our corporate event photography. Put our experience and unique perspective to work for you to capture the highlights of your next event.
Types of corporate events we photograph:
Trade shows & conventions
Product launches
Red carpet events
Pr events
Corporate & investor meetings
Fundraisers
Conferences
And more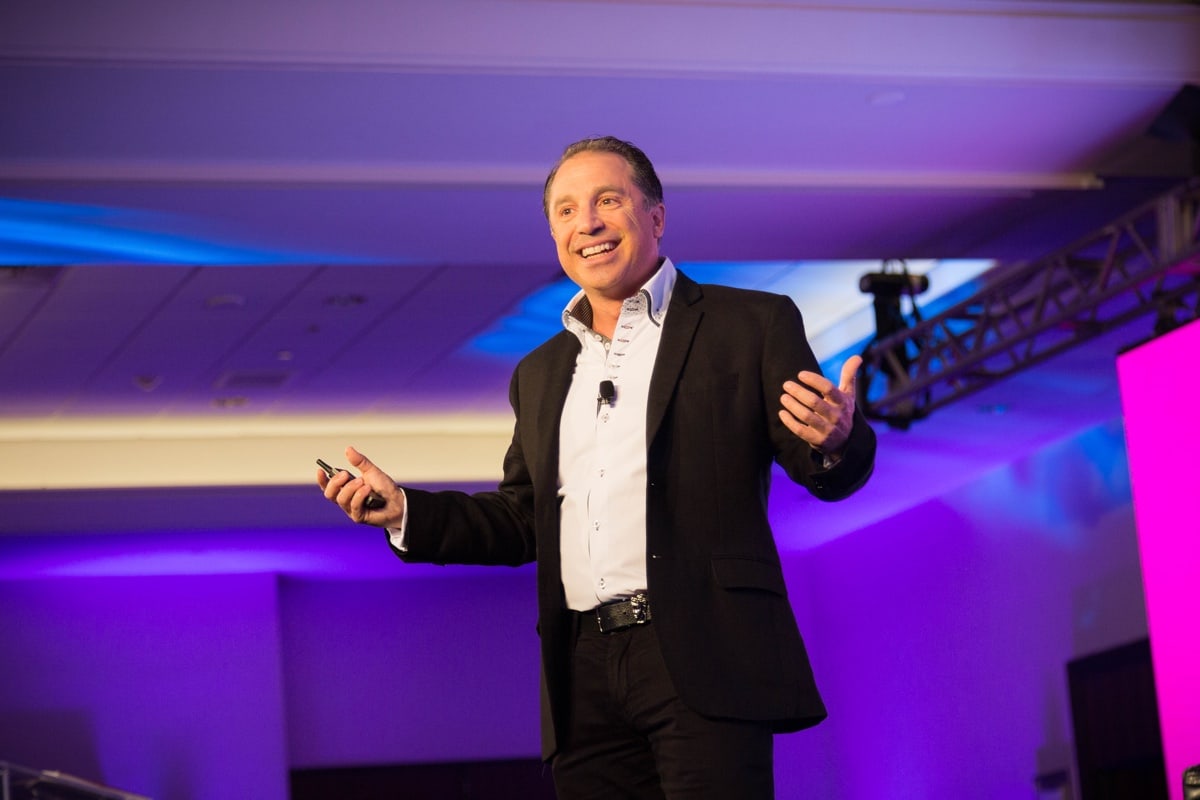 Our expert corporate photographers works with industry leaders for their corporate photography needs in Broward County and on location throughout the state of Florida.
Details
---
All Corporate Event Photography Includes:
Post-production culling, color correction and cropping on all event images
A web gallery that is password protected for viewing
Digital download of high resolution images within days after the event
Shared usage rights on all images, that are non-transferable
Our corporate event photography pricing starts at $225 per hour. Contact us today to learn more.
What to Expect
---
For each corporate event, our photography team starts with a detailed consultation to uncover your intention and make sure you get what you need.
We will work with you to create a run of show and priority shot list. We will also use this time to gauge the type of equipment and number of staff needed to fulfill on your expectations.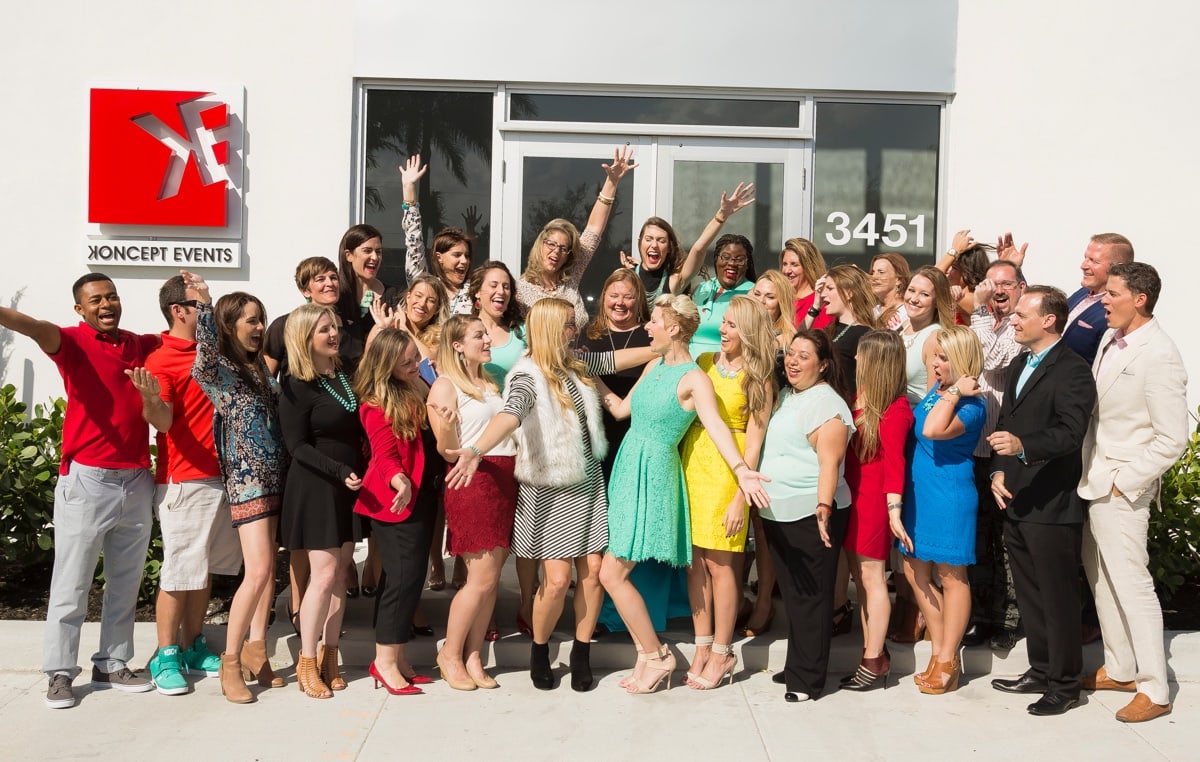 You can count on us to capture your unique brand and corporate identity in a way that makes you proud to share it. We also offer a full range of corporate event cinematography services and can pair photography and videography services to meet your unique needs.
Testimonials
---
"Each of the photographers we've worked with from Little's Photography have made our team feel extremely comfortable, which leads to natural, unforced shots that really capture the personalities of our team. For special occasions, they did an excellent job staging the group shots (and with 40 people, that's not always easy!) and were able to capture great candid moments. Happy to recommend Little's Photography!"
– Serena G
FAQ's
---
Will you provide editing of our event photos?
We provide color correction and cropping for your corporate images. If you have a specific need let us know and we will work to accommodate your request.
---
How can I view my images?
We will provide a web gallery that you can access online.
---
When and how will I receive my images?
This answer varies by the product of service you've ordered. Please inquire at the time of booking.
---
Will we own the rights to our event images?
We provide non-transferable, shared usage rights to you on all event images.
---