Why Us
---
We all have special little moments, but how are we remembering them? Far too often we snap a picture on our cell phone and then it gets lost in a digital wasteland with thousands of other photos.
Then you want to share it with a friend, a family member or on social media. It's there but where exactly is it? When will you ever look at it and how can you even find it again? It was a special time but you have no way to keep it present for you.
This is why we offer special moment mini-sessions for life's little moments that just can't be missed.
Details
---
Special moment mini-sessions are perfect for:
Easter photos
Halloween costumes
Remembering a dance recital
First communion
Missing front teeth.
Capturing a great new outfit
Baby cake smash, plus be sure to check out our baby page to learn more about our offerings.
What to Expect
---
It'll be fun and easy. Your special moment mini session is $249 and includes a 20 minute studio session with the look of your choice and your favorite image retouched and delivered in a digital format. We have portrait prints in all sizes starting at $59 and custom framing available too.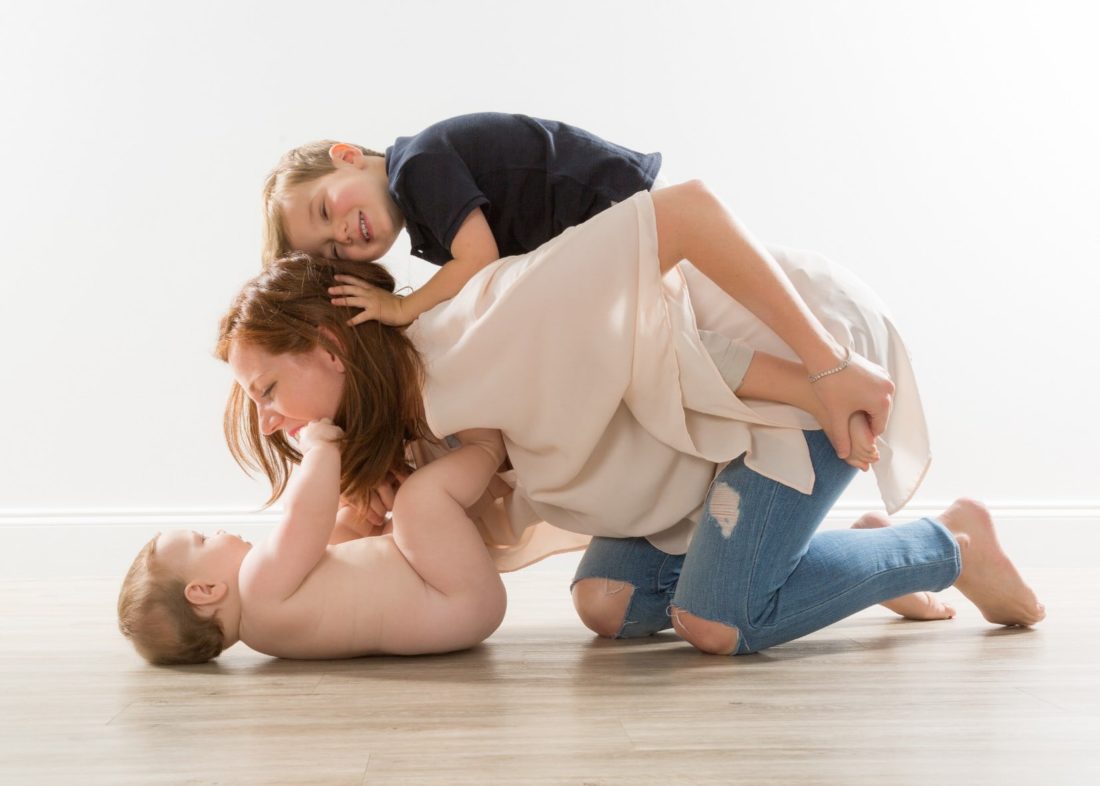 FAQ's
---
How Long Does it Take?
The session is roughly 20 minutes. After the session we invite you to review your images with us within 3 business days! You could have your complete order in 2 weeks.
---
When Should I Make an Appointment?
Now! We are a full time, full service studio. We book out quickly and in advance. Do yourself a favor and lock it in now. We will take care of the rest.
---